Following the signing of a major purchase and installation agreement with Smarttrack RFID, New Zealand's Otago Museum is set to become the first museum in Australasia to have all its collection items audited and tracked using sophisticated RFID technology.
Located in the city of Dunedin and with a focus on culture, nature and science, the Museum is in the early stages of installing the Smarttrack RFID asset tracking system to monitor its estimated two million artefacts.
The implementation involves attaching a Smarttrack RFID tag to each collection item. Fixed Smarttrack RFID readers located at various entry and exit points in the Museum's collection storage areas and at the front of the building will track collection item movement through the Museum. When a reader detects the signal from a tag, details regarding the item and its location are automatically updated in the Museum's Vernon Collection Management System.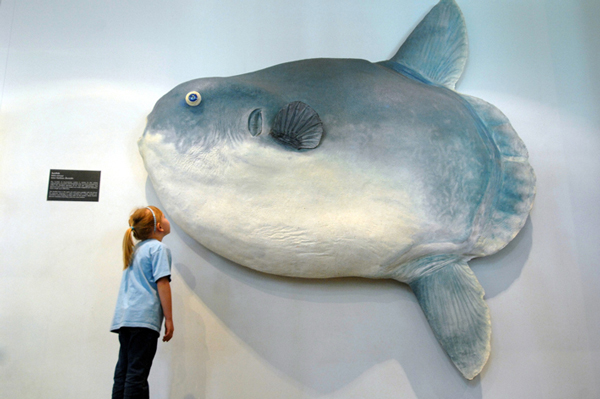 Otago Museum's implementation of the Smarttrack RFID tracking system forms part of an enormous collection audit project. The project, which commenced with installation in October 2011 and collection auditing in February 2012, will be rolled out over several years and will eventually see each collection item checked, photographed, RFID-tagged and, where necessary, re-housed.
Whenever an item leaves the Museum building its Smarttrack RFID tag will be read by a fixed reader and its status will be automatically changed in Vernon CMS. In the event of an unauthorised item movement Vernon CMS will automatically alert the Museum executive responsible for collection coordination.
As the first museum in Australasia to implement RFID for collection management, Otago Museum will become a valued reference site for similar institutions throughout the world.
Clare Wilson Otago Museum Manager IT